Get Involved
We value every contribution you make.
Fundraising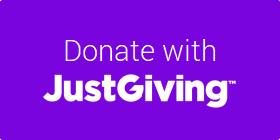 We continually fundraise to support our services and this year we are concentrating our fundraising efforts on supporting our Family Support Services which are unfortunately massively underfunded. You can click on the 'donate here' button above to support PAMIS or come along to one of many of the fundraising events that take place throughout the year.
If you would like to fundraise for PAMIS, and this campaign, you can get started by clicking the box below.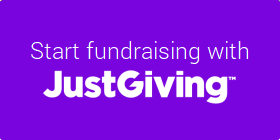 We can support your fundraising efforts in many ways so if you have any questions please get in touch for a chat. Contact Fiona Harper at [email protected]
Fundraising events this year:
All events are postponed due to COVID-19.
You can download our picnic recipe book and give a donation via our Just Giving page.  See Resources section of our website.
Volunteering
PAMIS is passionate about involving volunteers as they play a vital role in sustaining and enhancing our role and bring something unique to our organisation.
Volunteers offer practical help with leisure activities, friendship clubs and fun days.   They can also offer much needed IT support to our families, particularly as we develop digital passports for all our young people with PMLD.  It is a great way for volunteers to get to know our families and understand more about PMLD.  We are always on the lookout for drivers and attendants for our Pamiloo, a mobile Changing Places Toilet, which makes it possible for families to go places and attend events they would otherwise be excluded from.  We have a training and development policy and will train new volunteers to ensure they have the necessary skills to enable them in their role.
Currently, we recruit a number of student volunteers, but are keen to involve anyone with an interest in PAMIS' work, please contact us if you are interested.  We value our volunteers and always have room for a few more!