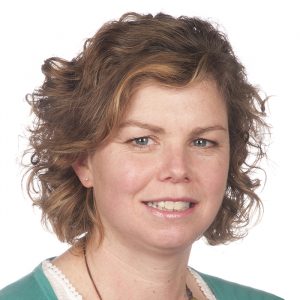 Lesley Gray
How did you first hear about/get involved with PAMIS?
I applied for a job in April 2009 having lost my job in a local architect's office. I had never heard of PAMIS before that.
What inspired you to work with PAMIS?
During my interview I got a good feeling about the organisation. The staff were very friendly and welcoming and I got a good first impression.
What is your role?
My initial role was PA to Director and Chair of PAMIS and now I am involved with managing volunteers. I am also involved with event planning, digital passports, and lots more. There is never 2 days the same at PAMIS which I love.
What are your areas of expertise?
My strengths are good communication and organisational skills, IT and presentation skills, event planning and working with volunteers.
What does working at PAMIS mean to you?
I love my job and feel very privileged to work for an organisation who supports some of the most excluded people in our society and their families/carers.
What is a typical day for you? Day to day functions?
Catch up with emails first thing and juggle Jenny's diary commitments; deal with phone enquiries; planning of 2017 International Conference PAMIS is hosting; updating volunteer information; work on funding bid for Glasgow friendship Club; catch up with PAMIS staff and give them support if needed.
Tell us something we wouldn't guess about you?
On my day off I work for another charitable organisation! It is also involved in learning disability and is very rewarding. I meet the Governors twice a year in London.
Why do you think it's important for people to know about PAMIS and the services they provide?
PAMIS is a lifeline to families who have to fight for everything. It cares about the rights and wellbeing of people with profound disabilities and offers help in every aspect of their life.
What is your motto, or favourite quote?
Don't worry. Be happy!